Unveil your timeless journey
Breathe life into an extension of yourself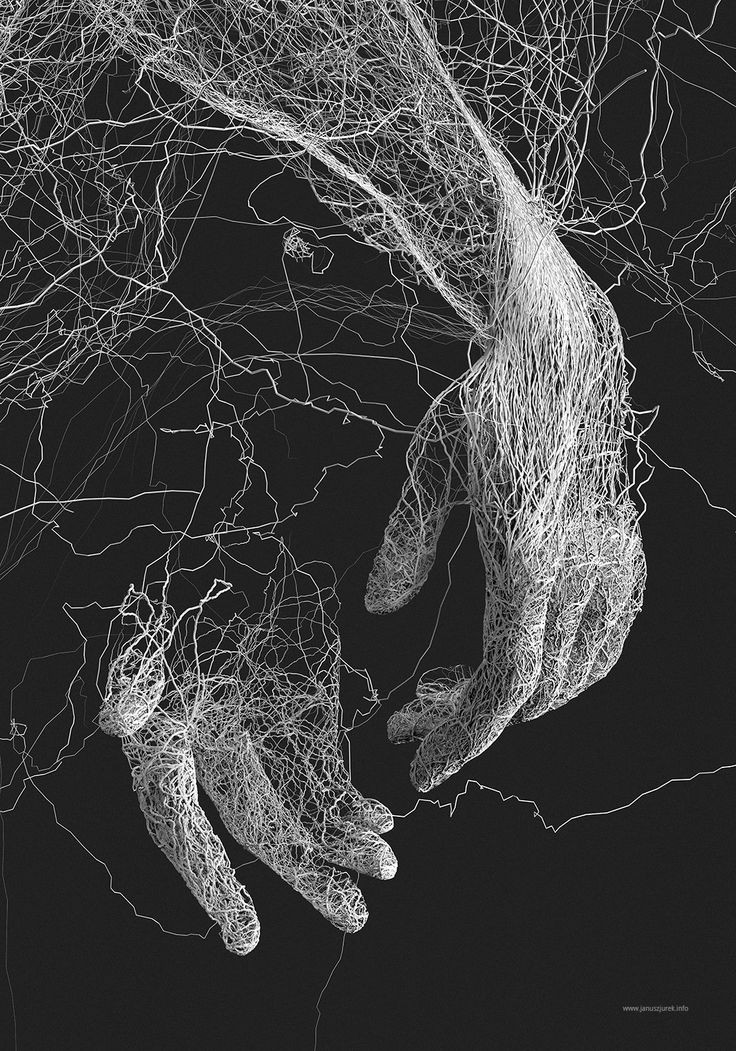 Create Twin
Chat with your past self: unleash self-reflection and personal growth.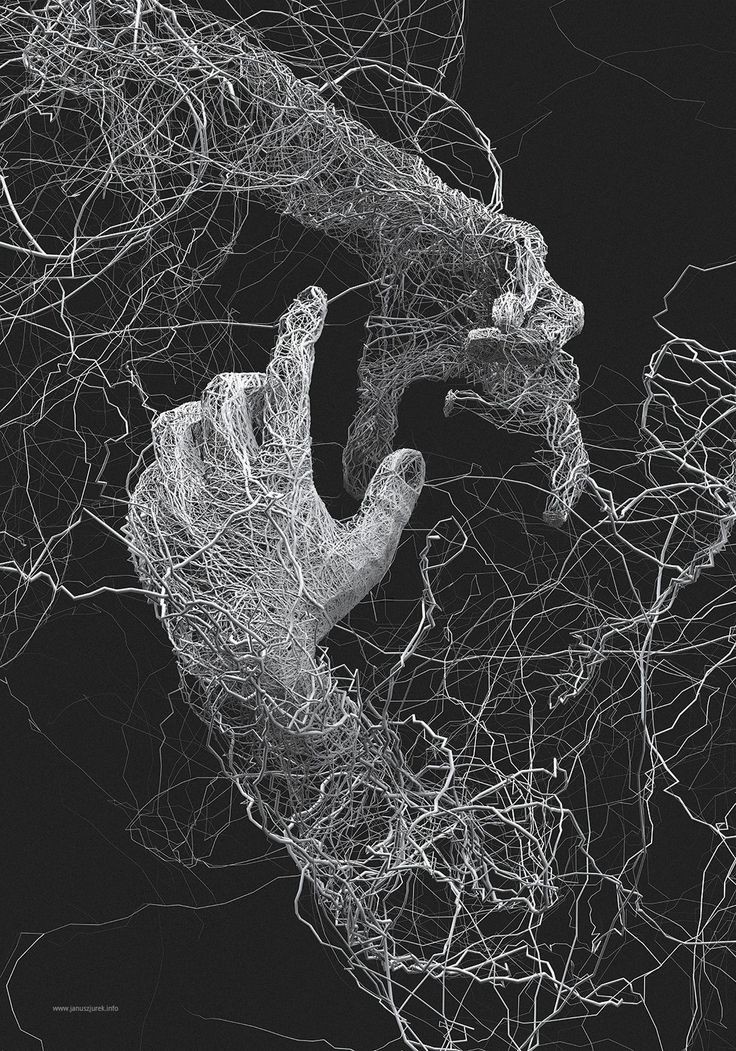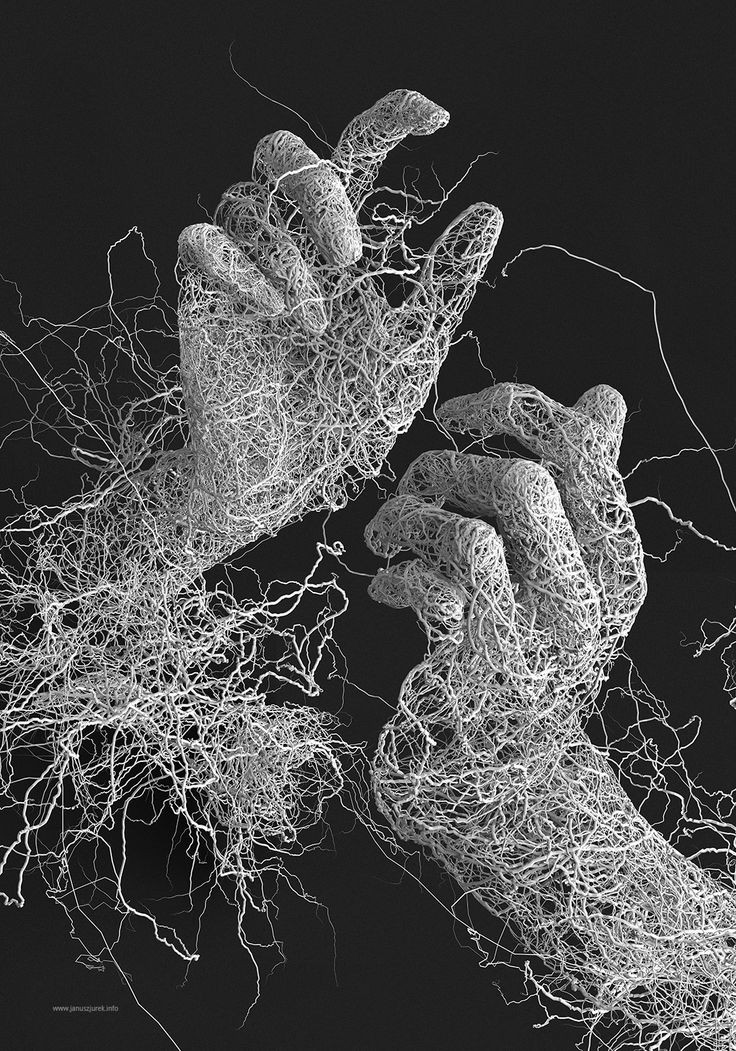 About it
FlashbackAI is an innovative and heartfelt project that concentrates around the exploration and revival of long-lost memories, imbuing them with life once more. The core essence of this app lies in its commitment to assisting users in overcoming various obstacles and showcasing personal growth through time that they can miss.
The central focus of this project is to create an interactive platform that encourages users to revisit their memories, no matter how distant or buried they may seem. Through cutting-edge artificial intelligence, FlashBackAI allows users to try to think of past activities and recreate them.
This project is made only because of a nfactorial incubator 2023 summer bootcamp.
Special Thanks to
Nfactorial
For giving me opportunity to create the app
Midjourney
Most of the design ideas used from their website
Mentors
helping me with any questions, even not project related
Colleagues/Friends
For creating best summer